Our approach
We make figures and complex issues simple and understandable.
We offer modular solutions and services as needed.
We handle customers' secondary processes more efficiently – as these areas are our core competence.
Your advantages
You will receive a solid basis for your decisions and strategic planning.
You can hire us flexibly according to your budget and needs and, therefore, use your resources optimally.
You and your employees will have their workload reduced and will be able to concentrate on core competences. At the same time, you can be assured that the legal requirements are met.
Professional services
Financial bookkeeping as well as accounts receivable and payable including debt collection
Support with and preparation of interim and annual financial statements
Support with payroll administration including payroll accounting
Social security, VAT and withholding tax filings
Support with Swiss social security for employee of foreign company (ANobAG) contribution obligation for employees
VAT representation for taxable foreign entities
Preparation and evaluation of cost accounts
Preparation of charts of account
Support for migration projects in the field of financial accounting
Support with audit preparation
On-site accounting (temporary substitution for absences)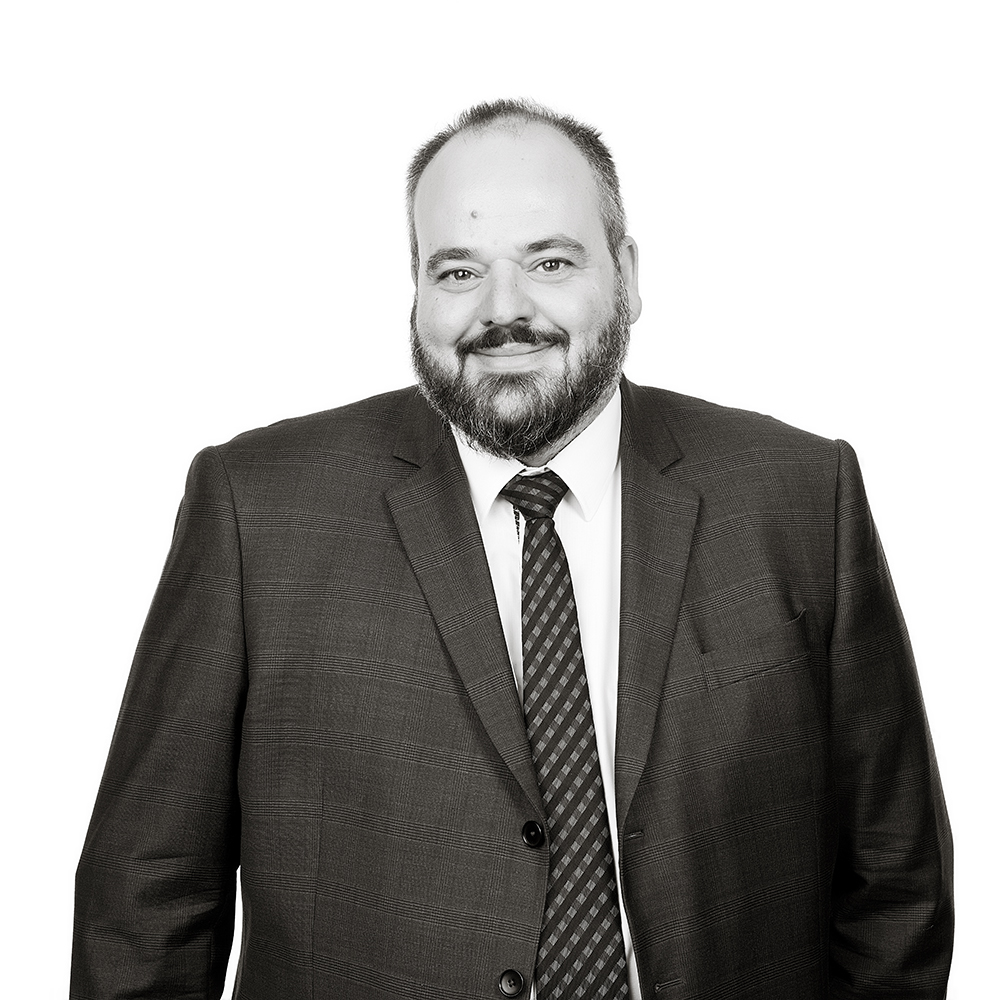 Renzo Peduzzi
Partner
Bachelor of Science HSW in Business Administration
Swiss Certified Accountant
Expert in financial reporting according to IFRS
Swiss Licensed Audit Expert
renzo.peduzzi@ferax.ch
+41 44 404 56 36