Our approach
We comprehensively analyze individual life or company situations and develop specific recommendations.
We are in contact with authorities, officials and other consultants.
We work in a structured and interdisciplinary manner.
Your advantages
You get the best possible optimized tax advice and solutions.
You are relieved from the burden of administrative work.
Even in complex situations you receive holistic solutions that take all aspects into account.
Professional services
Companies

Tax advice and planning
Preparation of tax returns including tax allocations
Control review of tax assessments and tax invoices
Representation vis-à-vis the tax authorities, especially in connection with tax appeals
Value added tax
Property gains tax
Stamp duty
Declaration/filing of withholding tax
Create withholding tax refund orders
Financial restructurings
Preparation and obtaining of tax rulings
Advice on cross-border and international issues
Individuals

Tax advice and planning
Preparation of tax returns including tax allocations
Examination of tax assessments and tax invoices
Representation vis-à-vis the tax authorities, especially in connection with tax appeals
Gift and inheritance taxes
Property gain taxes
Preparation of withholding tax refund requests
Advice on cross-border and international issues
Your personal contact for SME / international issues / individuals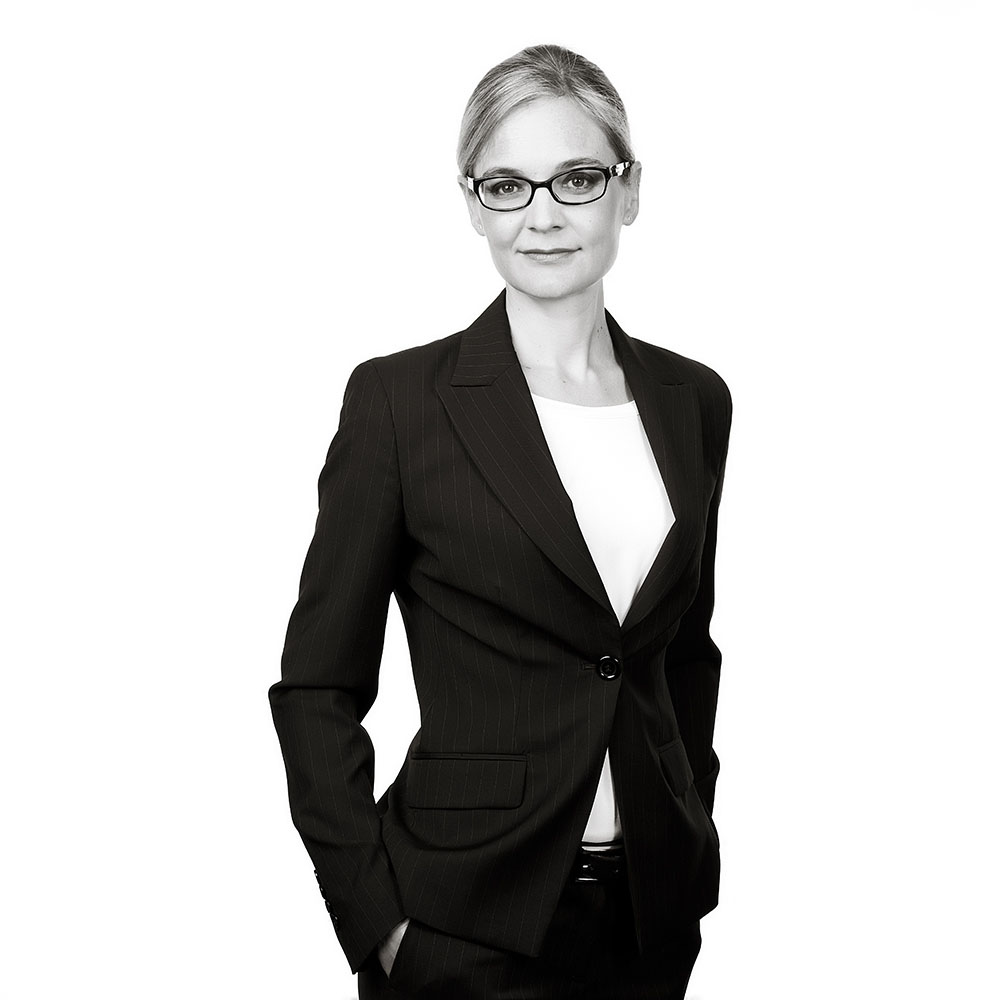 Your personal contact for insurances / foundations / associations and societies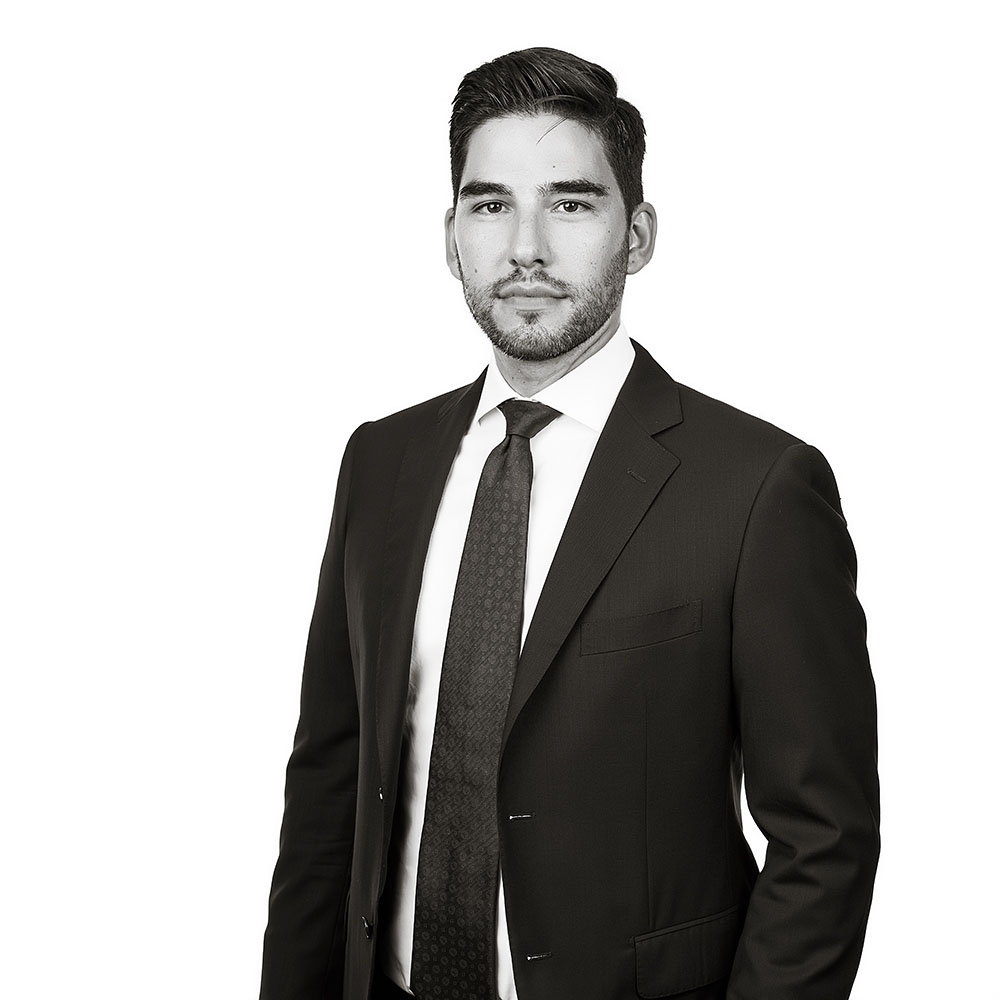 Antonio Marin
Partner
Bachelor of Science ZFH in Business Administration
Swiss Certified Accountant
Swiss Licensed Audit Expert
Special License Audit according to VAG
antonio.marin@ferax.ch
+41 44 404 56 39