Our approach
We work in an interdisciplinary fashion to be able to highlight the problems from all points of view and we think in alternatives and scenarios.
We communicate proactively and appropriately for each addressee.
We do only as much as required and continuously evaluate the costs / benefits so that a fair solution can be provided to the client.
Your advantages
You will have 360-degree insight into all processes and receive different options for action including concrete recommendations.
You will receive well-structured information which is clear and easily understandable.
You will invest only to the extent that it benefits you.
Professional services
Company valuations and value considerations
Support with company acquisitions and disposals
Accounting

Preparation of accounting manuals and memos
Introduction and conversion into new accounting principles according to Swiss CO, Swiss GAAP FER and IFRS
Internal control system (ICS)

Audit, Advice and project support in the area of ICS
Implementation of target/actual comparisons, vulnerability analyses as well as the development of recommendations and suggestions for improvement
Project support and coaching
Restructurings, financial reorganizations and company liquidations

Due diligence
Company valuations and value considerations
Project support and coaching
Legal and tax support
Your personal contact for SME / international issues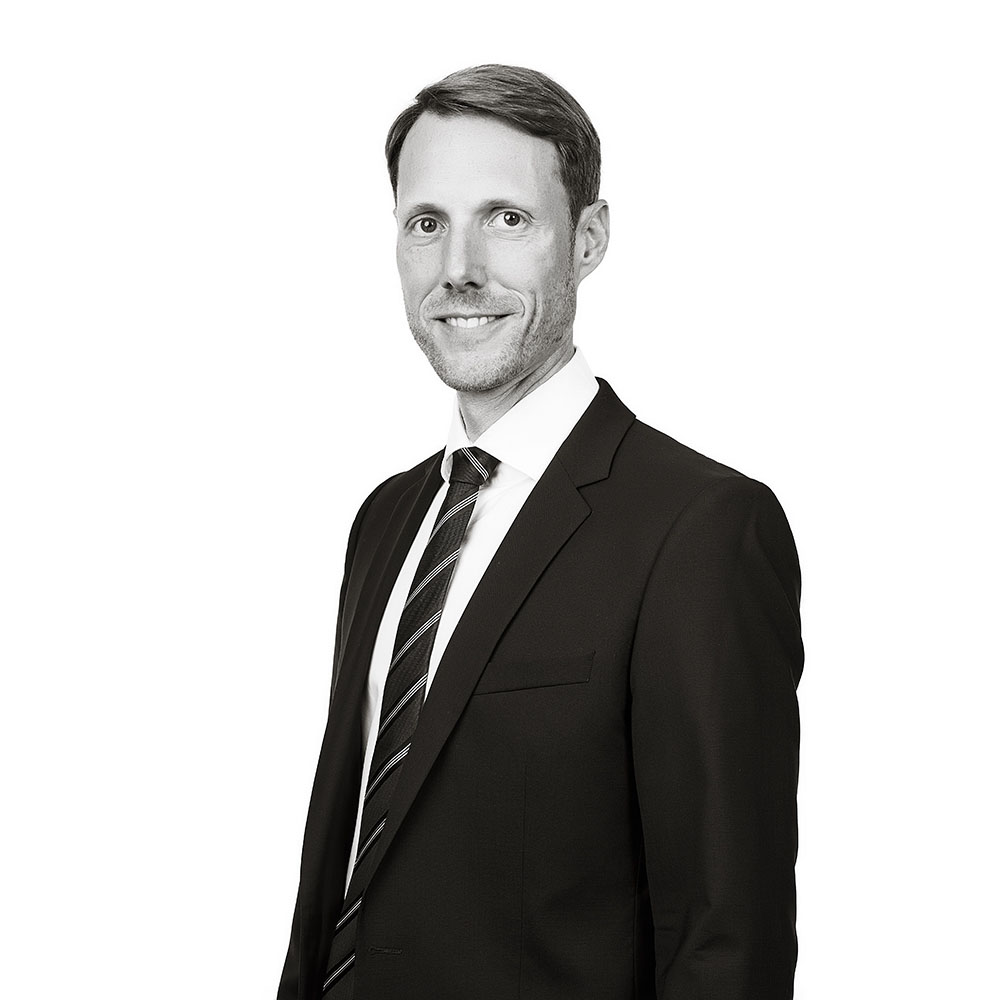 Your personal contact for insurances / foundations / associations and societies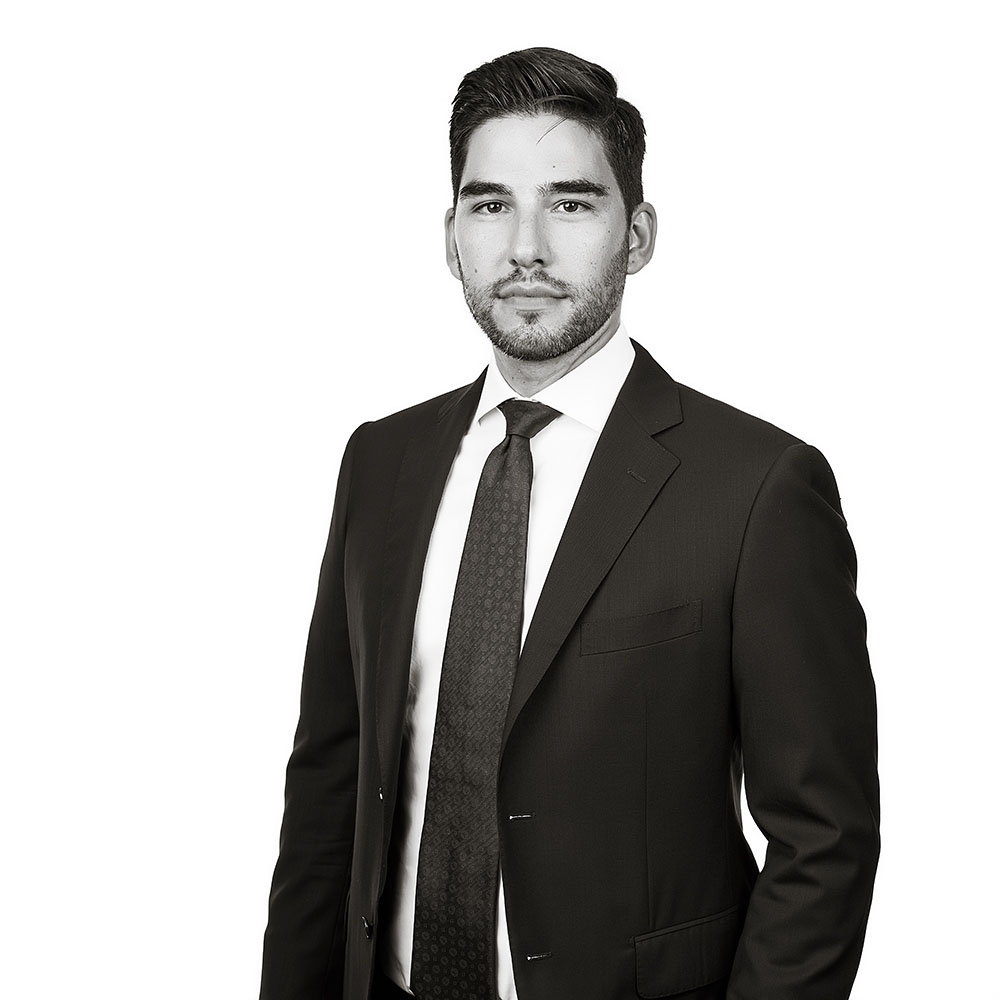 Antonio Marin
Partner
Bachelor of Science ZFH in Business Administration
Swiss Certified Accountant
Swiss Licensed Audit Expert
Special License Audit according to VAG
antonio.marin@ferax.ch
+41 44 404 56 39