Our approach
We live our credo, personally there for our clients – for complete trust.
We are an independent and neutral Partner.
We work on a multidisciplinary basis at all levels with our partners and proven subject matter experts.
Your advantages
You will be supported by the same trusted specialist over time.
You can be sure that transactions will be handled properly and transparently.
You will be competently and personally supported by us before, during and after the implementation – with tailor-made solutions from the best possible experts.
Professional services
Granting of domicile for companies
Directorships
Interim management engagements
CFO, interim bookkeeping support
Support for personnel searches
Fiduciary activities
Completion of all administrative tasks such as order processing
Training and coaching
Wage Equality Analysis
Your personal contact for SME/ international issues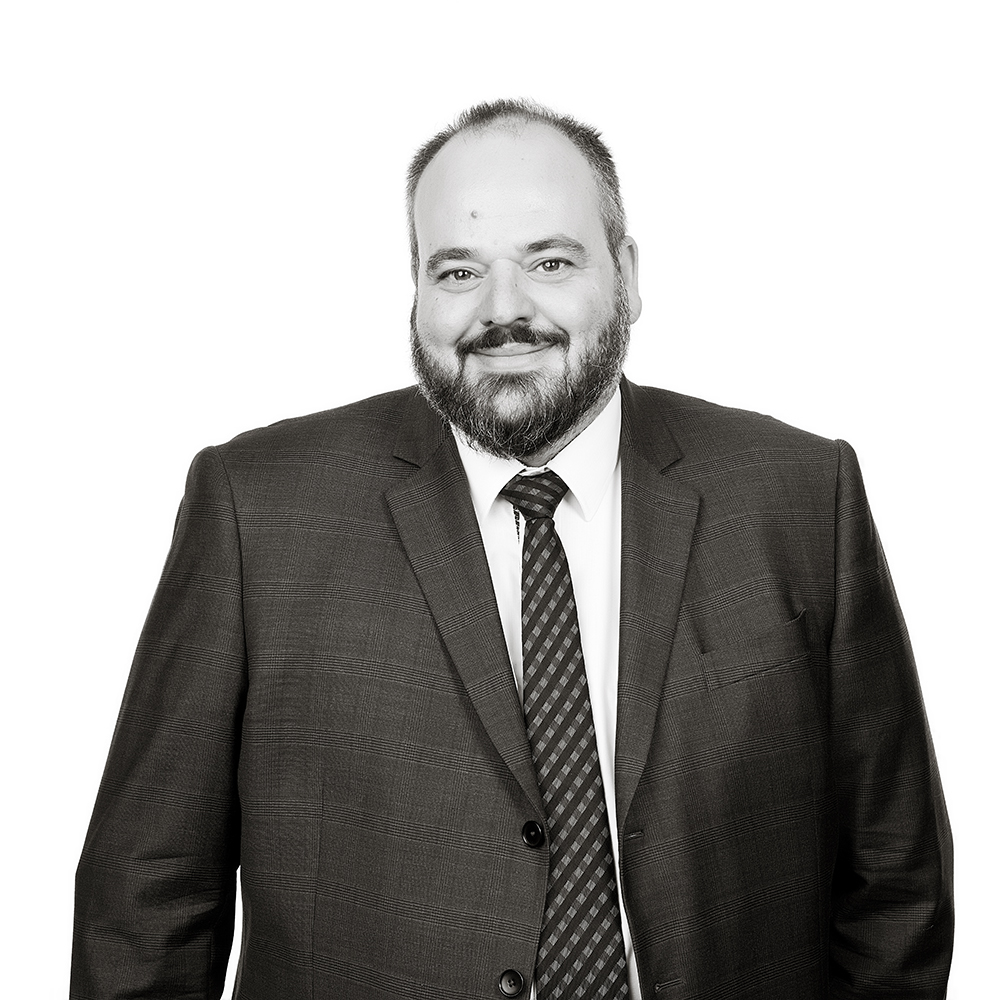 Renzo Peduzzi
Partner
Bachelor of Science HSW in Business Administration
Swiss Certified Accountant
Expert in financial reporting according to IFRS
Swiss Licensed Audit Expert
renzo.peduzzi@ferax.ch
+41 44 404 56 36
Your personal contact for individuals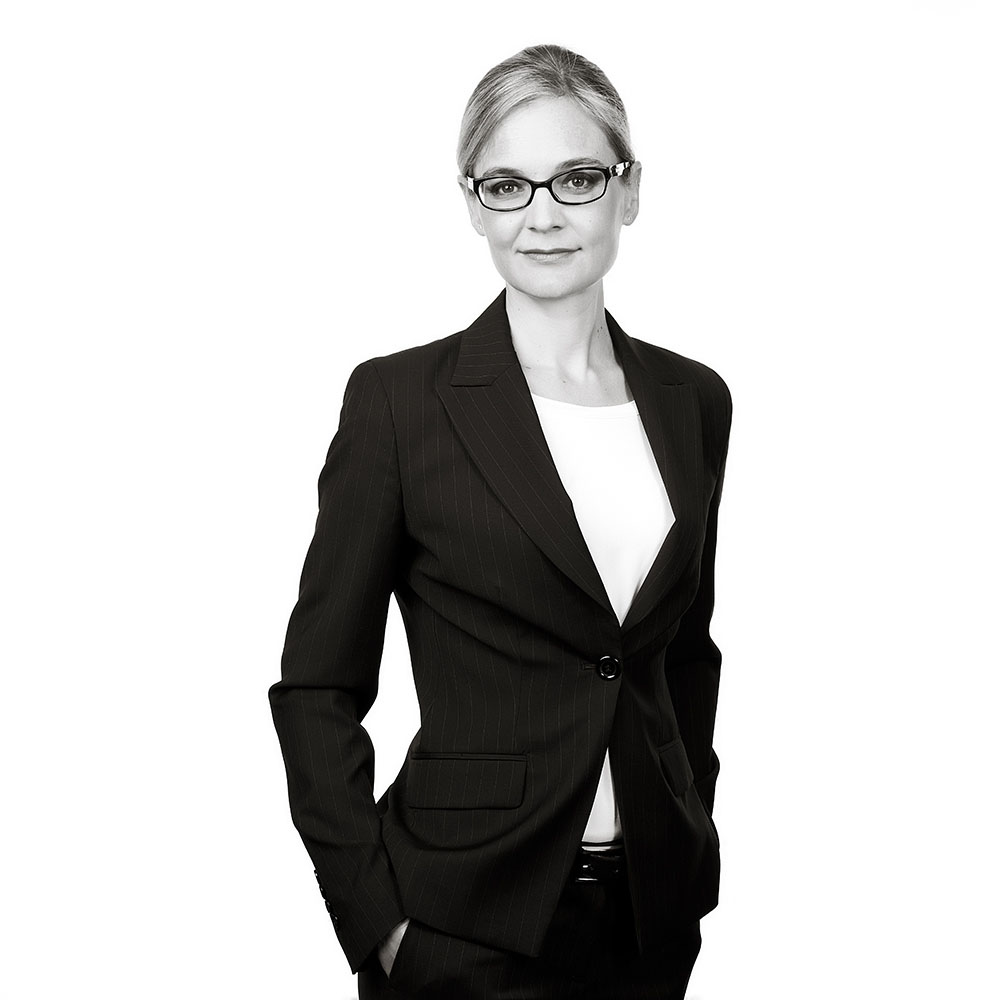 Your personal contact for insurances / foundations / associations and societies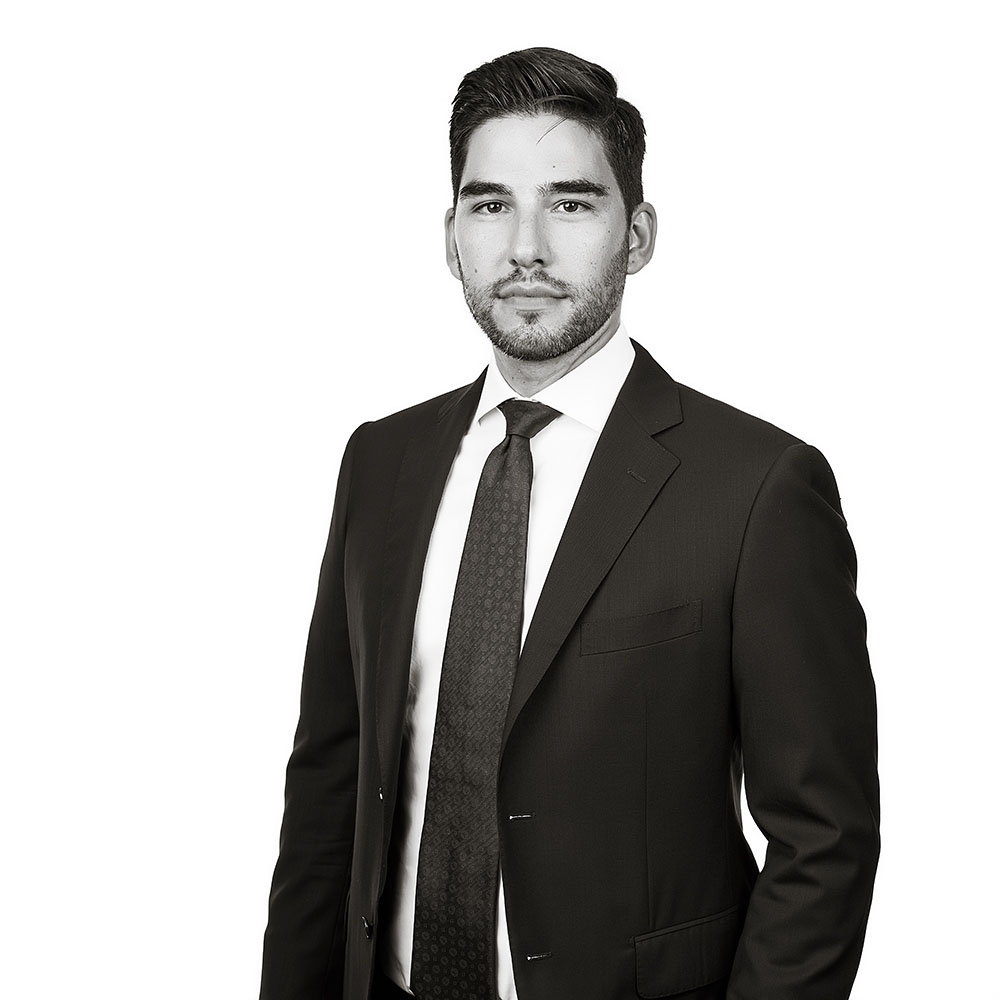 Antonio Marin
Partner
Bachelor of Science ZFH in Business Administration
Swiss Certified Accountant
Swiss Licensed Audit Expert
Special License Audit according to VAG
antonio.marin@ferax.ch
+41 44 404 56 39